Dynamic visualization of topological environments
2020-03-09
Services and applications are increasingly being distributed in environments that benefit from distributed and often virtualized infrastructure.
In today's dynamic environments, dynamic and agile software is required.
Agile Service Manager (ASM) is a part of Netcool Operations Insight (NOI) and has the task of meeting this particular need.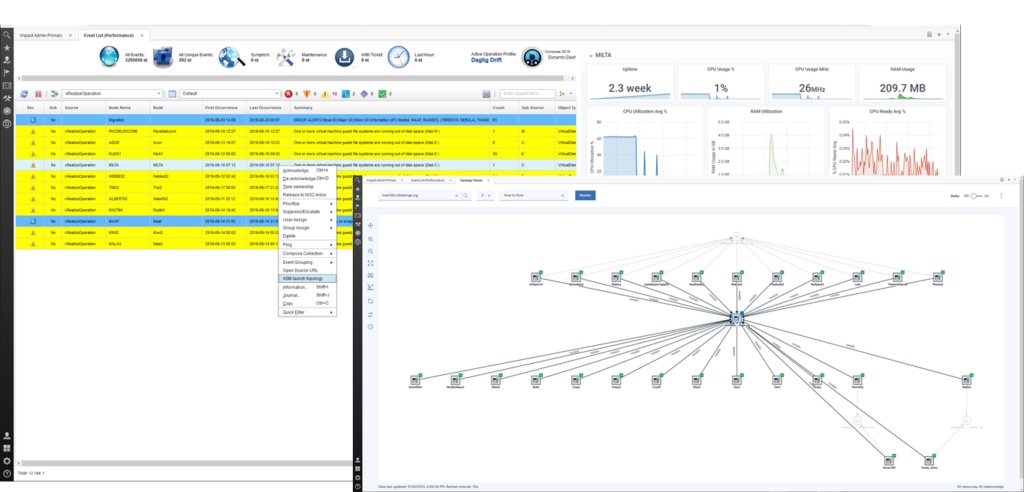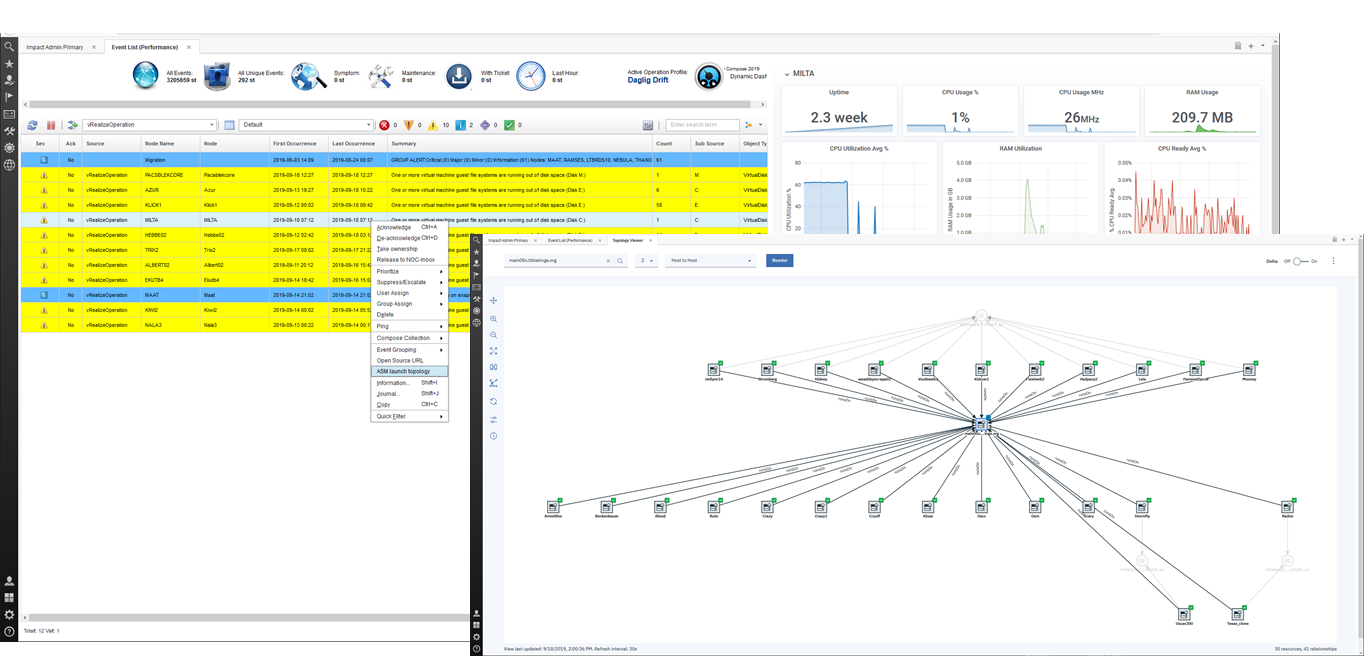 With the help of ASM you can visualize your dynamic environments and at the same time utilize all the strength that exists in the different parts of the Netcool suite. ASM can visualize all types of topological information as long as underlying data and associated relationships are structured.